Chiropractor Leslie Lynn D.C.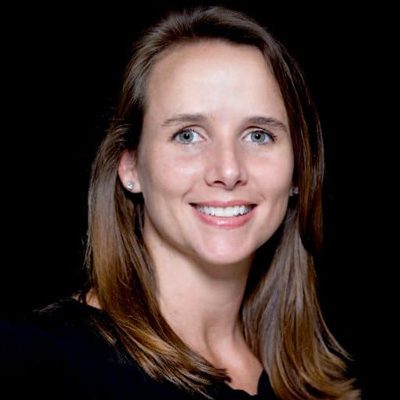 Born and raised in the San Marco area of Jacksonville, Dr. Lynn loves living and working in her hometown. She attended local public schools and was active in sports as a child. She joined local races and swimming clubs, took gymnastics which eventually led her to cheerleading and diving in middle and high school. All of this took its toll on her spine.
Luckily, her mother had been a Chiropractic patient for years and knew she needed treatment for her injuries and to help maintain her level of activity. That was the beginning of her 30+ year journey in Chiropractic.
Early on in her Chiropractic education at Life University in Marietta, GA, Dr. Lynn discovered upper cervical specific chiropractic care (also knowns as cranial cervical junction, or CCJ). She had been adjusted for years before ever experiencing this type of adjustment. She was amazed at how much better she felt and how long her alignments held. She knew she had to study CJJ techniques. After five years of practicing in greater Jacksonville practicing upper cervical specific care, she opened in Saint Johns, Florida in 2005. After 20+ years in practice, she still enjoys seeing patients and delivering transformative upper cervical care to practice members in Fruit Cove, Saint Johns, Nocatee, 210, and surrounding Jacksonville neighborhoods.
---
Education:
Associate of Arts, UNF
Bachelor of Science in Nutrition, Cum Laude, Life University
Doctor of Chiropractic, Cum Laude, Life University
Memberships & Associations:
Florida Chiropractic Society
NACUCC
OFFICE HOURS
---
Monday
9:00am - 12:00pm
2:00pm - 5:30pm
---
Tuesday
Administrative Hours Only
---
Wednesday
8:00am - 1:00pm
---
Thursday
9:00am - 12:00pm
2:00pm - 5:30pm
---
Friday
9:00am - 12:30pm
---
Saturday & Sunday
Closed